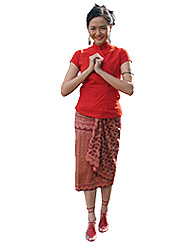 Services in :
Berbagai Paket Tour Inbound & Outbound (Incentive Tour)
Ticket Pesawat Domestik & Internasional
Ticket Kapal Laut (Pelni) & Kapal Pesiar (Star Cruise)
Voucher Hotel Domestik & Internasional (Hotel Reservation)
Paspor Express (1 atau 3 hari)
Paspor Biasa (1 minggu)
Permohonan Visa
Mobil & Bus Pariwisata (Van/Bus Rental)

Also coverages :
Akte Lahir, Akte Kawin, Pisah WNI, KIMS, KITAS & Lainnya
We had experience on handling variety types of groups either Company or Individual, big group or small group, family group and couples, even single-one are all welcome.
Mostly from Local as Jakarta, Surabaya, Bali. Overseas as Malaysia (Chinese, Malay, Tamil), Singapore, Taiwan, Korea, Japan, Europe, America Latin, and many more ...
We can provide pork free (halal food) for Muslim,
also beef free for Tamil.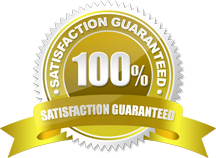 WhatsApp

Klik disini bs langsung WA
HP. +628126013280 (Tour)
Klik disini bs langsung WA
HP. +6281370505540 (Ticket)
Klik disini bs langsung WA
HP. +6285362506700 (Ticket)
Email
This email address is being protected from spambots. You need JavaScript enabled to view it.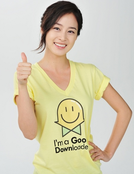 We speak

Indonesian

,

Malay

,

Chinese

,

Cantonese

,

Hokkian

, English , language
---
They makes U fly & We makes U happy